Brush Removal Professionals Serving Clients In Rochester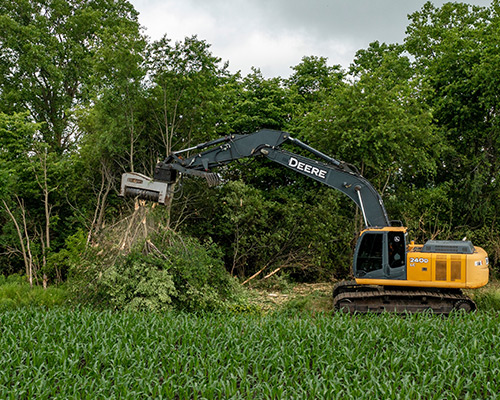 Are you looking for elite brush removal services in the Rochester area? Then give us a call today! We offer a wide range of exceptional land management services, including brush removal. And as the top dumpster rental company in Rochester, you can be sure that you're receiving excellent care.
Here at KJW Land Management LLC, we consistently put our customers' needs first. We guarantee full customer satisfaction. Your happiness is our top priority. We want to give you a clean and safe property. Our brush removal services will allow that to happen.
We highly recommend that you hire a professional instead of attempting to clear your property by yourself. You could risk injuring yourself or causing damage to your property. Utilize our services instead! We'll save you time, money and energy! Interested in learning more about what it's like to work with us here at KJW Land Management LLC? Check out the reviews on our testimonials page!
Bush & Shrub Removal
Are you considering utilizing our bush and shrub removal services? Great! Our brush removal services will help make your property much safer. Unsure about whether or not you should hire a professional? You absolutely should! As trained professionals, we'll make your life much easier.
Our services will help you save time. You can focus on other things, and we'll take care of the cleanup. We'll also save you money. We'll get the job done properly the first time around. Our brush removal services will also help you avoid any unnecessary risks or injuries. Please don't attempt it by yourself. DIY projects tend to be extremely dangerous. Hire us instead! That's what we're here for!
Are you interested in learning more about our brush removal services? Contact us today at KJW Land Management LLC so we can get started as soon as possible. We look forward to hearing from you! Also, be sure to inquire about our other related land management services, such as tree cleanup. We want your property to be as safe and clean as possible.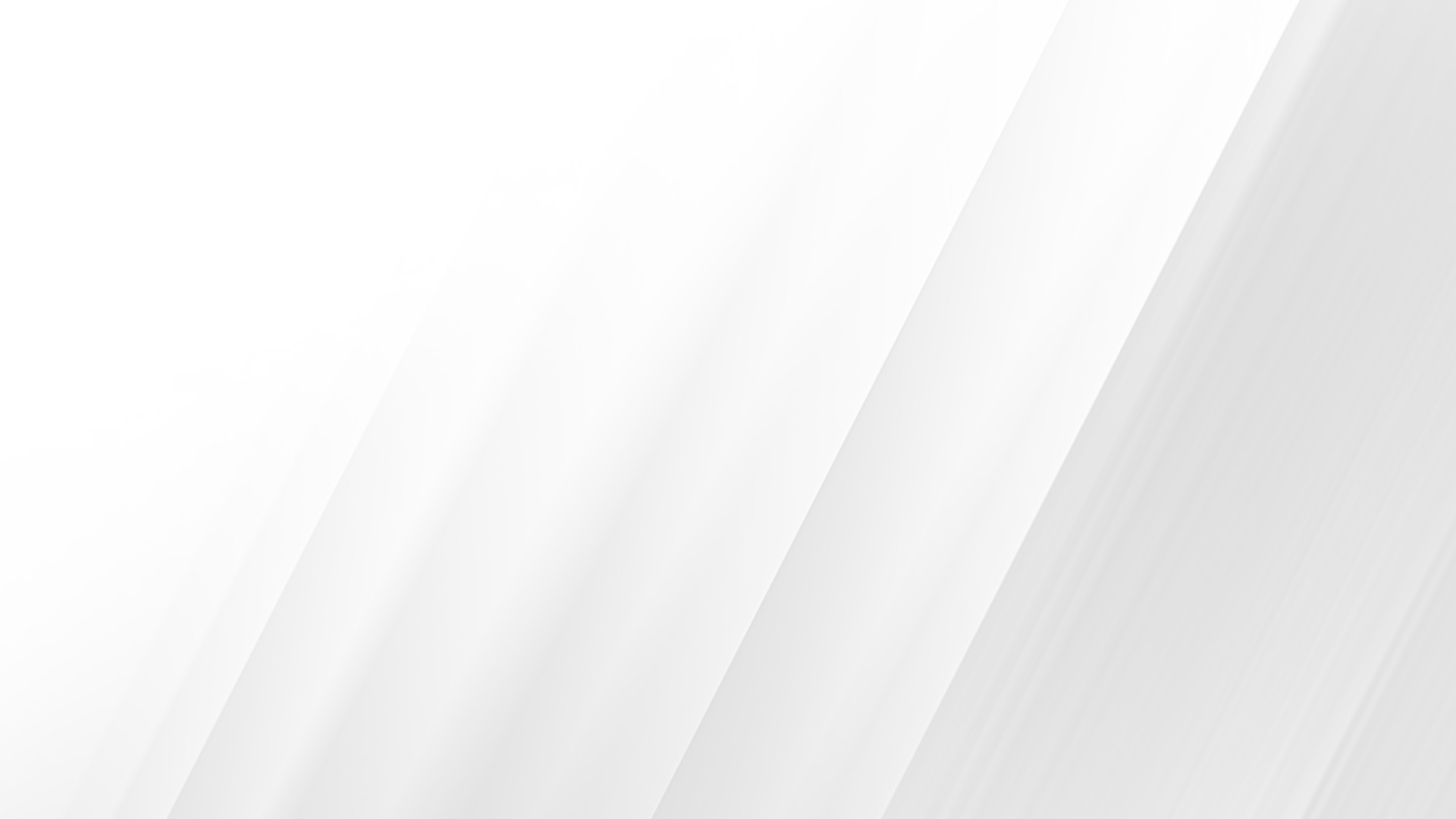 Tips & Tricks
Hire A Professional Today!

Are you interested in utilizing any of the services that we offer here at KJW Land Management LLC? Is your property in need of some tree cleanup or brush removal services? We highly recommend that you hire a professional instead of attempting to clean your property […]

Benefits Of Dumpster Rentals

Are you in need of dumpster rental services? Do you have a lot of junk on your property that you need to get rid of? Renting a dumpster is extremely beneficial. Let us help you out! Here at KJW Land Management LLC, we offer high-quality […]