Top-Notch Debris Services In Rochester
Are you searching for exceptional debris services in the Rochester area? Well, we've got you covered here at KJW Land Management LLC! We offer a wide range of debris services in order to properly clean and clear your property. We're the leading dumpster rental in Rochester, so you can trust that you're in great hands when working with us.
Here at KJW Land Management LLC, we care deeply about our customers. This is why we guarantee full customer satisfaction. We'll make sure your property is as clean and safe as possible. That's exactly what our services are for.
We highly recommend you to leave this to the professionals! If you attempt any of our services on your own, you might end up injuring yourself or damaging your property. We're trained professionals who will get the job done quickly and thoroughly the first time around.
Interested in working with us here at KJW Land Management LLC? Give us a call today to learn more about our services!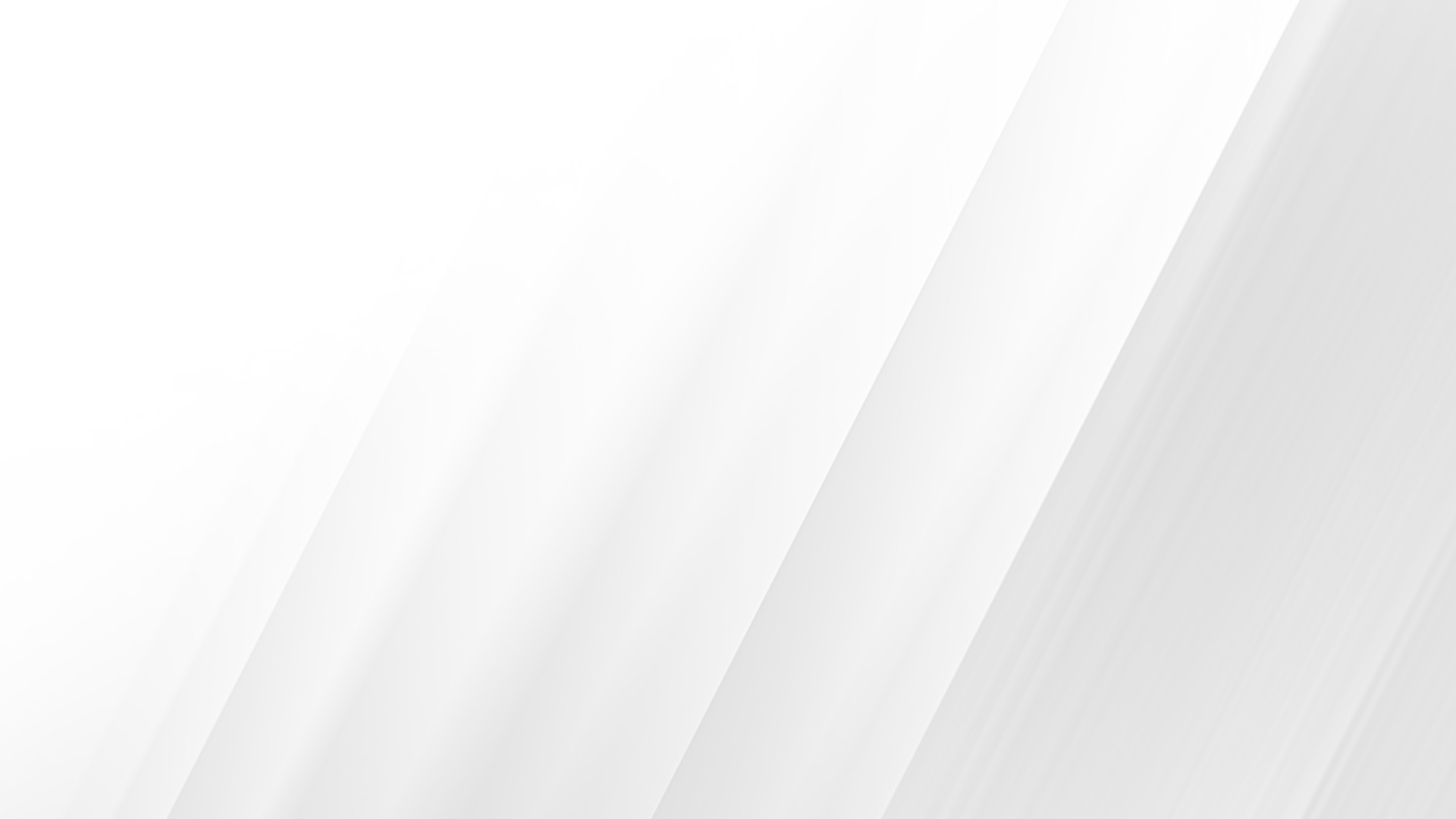 Tips & Tricks
Hire A Professional Today!

Are you interested in utilizing any of the services that we offer here at KJW Land Management LLC? Is your property in need of some tree cleanup or brush removal services? We highly recommend that you hire a professional instead of attempting to clean your property […]

Benefits Of Dumpster Rentals

Are you in need of dumpster rental services? Do you have a lot of junk on your property that you need to get rid of? Renting a dumpster is extremely beneficial. Let us help you out! Here at KJW Land Management LLC, we offer high-quality […]